AOT Digital
Meet our team, read our story, find out how we can create a unique digital marketing strategy that works for you and your business.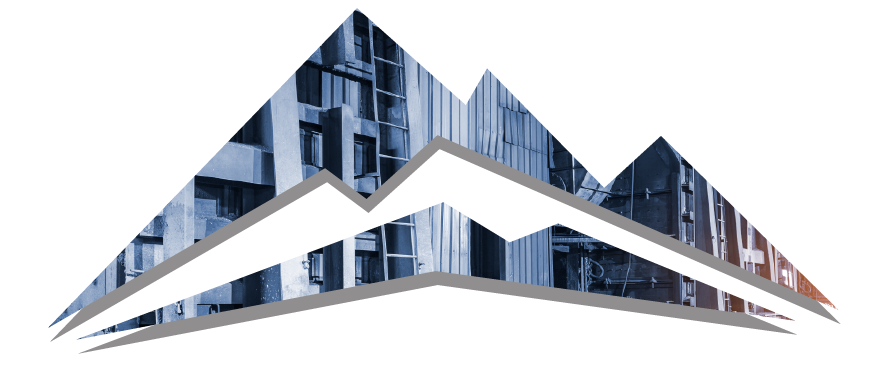 Our History
AOT founder Ray Burke was born and raised in a garbageman family, and from a young age, he knew he wanted to work with the same industry in which he was raised. Passionate about the internet and internet marketing, Ray began to help out small, local waste management businesses that were scrambling to figure out how to gain visibility and drive leads among thousands of different websites. When Google entered the scene, Ray began to make a career from mastering online marketing. Today, Ray and co-founder Keren de Zwart are leading experts in digital marketing across an array of industries.
Our Team
AOT is made up of a team of folks who are passionate about helping local businesses and service providers create the best version of their online selves. We're skilled marketers, designers, and developers who specialize in making your business stand out from the noise.
Our Founders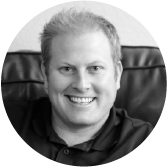 Ray Burke
Shortly after graduating college in the mid 2000s, Ray began working in internet marketing at Yellowpages.com in the pre-Google era. After a successful sales career, but knowing he could offer his customers even more if he worked for himself, he launched his own company, AOT. As Google and social media exploded onto the internet scene, AOT's mission was to provide high-quality leads by building websites, deploying pay-per-click campaigns, and providing search engine optimization services for his clients. Nearly a decade later, Ray and the AOT team are still committed to driving high-quality leads in a rapidly changing digital landscape.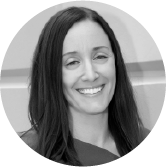 Keren de Zwart
With a background in corporate law and commercial real estate, Keren entered the digital marketing world in 2009 when she built out her law firm's entire web presence, including building a website from scratch, creating a social media presence, and implementing a full marketing strategy. When client growth tripled after only a few months of efforts, Keren was hooked and knew she wanted to pursue digital marketing. Having worked with clients from many different industries, Keren loves the challenge of learning a client's business and marketing needs, and implementing successful campaigns for all types of business, from entrepreneurs and small businesses to large, established companies.
Our Services
See Our Results
Does digital marketing work? The short answer: Yes. For better insight on the type of results we can bring to the table, check out our portfolio page.
SEE OUR PORTFOLIO
Let's build your digital strategy.
Online marketing can be a daunting task for small local businesses. For AOT, no project is too big or too small. Wherever you are in your growth cycle, whatever outcome you're looking for, we have the digital solutions you need.
REQUEST A QUOTE