Industry Experts
AOT specializes in digital marketing across a wide array of industries, including waste management, solar, health, and more. The proof is in the numbers.
150

+

Digital campaigns successfully launched
20

+

Happy &
satisfied clients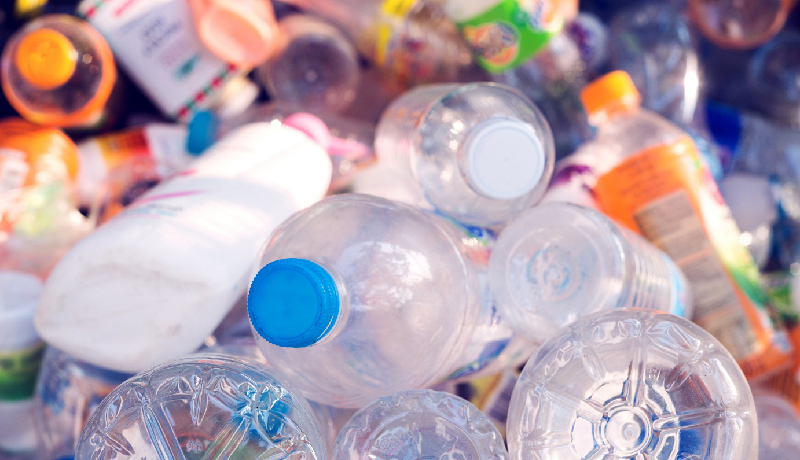 Waste Management
Why waste management? Because it's where we began. Years ago, we started as a digital agency that serviced the waste management industry, helping them build sites that increased sales leads and helped them stand out from the crowd. While we've expanded our services and our client base since then, waste management clients remain a big part of our base, our history, and our future.
CONTACT US
Other Industries
There's no one-size-fits-all when it comes to digital marketing strategy. That's why we work directly with businesses, become experts in their industry, and create unique solutions that help them stand out from their competition and generate real sales leads. We work within the medical industry, solar industry, sports industry, and more to bring bespoke solutions to local businesses and service providers.
CONTACT US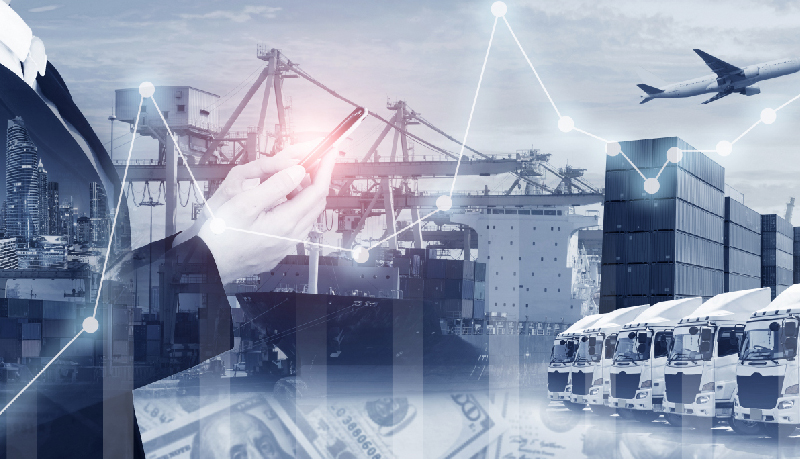 Testimonials
Frank Rieger
Sol-Up
"We came to AOT after not finding results with a variety of efforts in the digital space and a desire to infiltrate the saturated solar market in Southern Nevada. AOT took the time to understand both our business and our goals, implemented an extremely effective strategy, and helped us triple our revenue from Internet leads. Their professionalism, responsiveness, and genuine passion to help us grow set them apart from other companies claiming to be experts in the field."
Kurt Wahl
Tucson Recycling & Waste Services
"Year after year, AOT has helped us continue to grow. Our internet leads grew quickly as soon as AOT came on board, and those leads have continued to grow steadily for many years. Ray understands our industry and AOT makes us a priority month after month. Their customer service is unmatched, and we appreciate their transparency throughout the process so we always know what the strategy is and how it is playing out."
Kyle Cullum
No Bogeys Golf
"AOT has made a huge difference in our growth over the past year. We were fortunate to have the opportunity to nearly double in capacity, but then we needed to increase our client base quickly. Ray and Keren took the time to understand our business and have helped us implement a strategy that has helped us increase lead generation from our online presence, and we are continuing to see it grow as each month passes."
Mike O'Connor
Premier Waste Services
"We have been working with AOT for over 6 years. They have built our websites and continue to provide us with profitable marketing and advertising services every single month. We have nearly doubled the size of our company since starting with AOT and we attribute a lot of that success to their marketing efforts"
Hear Our Story
Who are we? How'd we get started? Meet our team and learn more about how we came to be experts in the waste industry and beyond.
About Us