Our Portfolio
AT AOT, we take the time to get to know our clients so we can create tailored, laser-focused strategies that put their business in front of the people who need it most.
See Our
Success Stories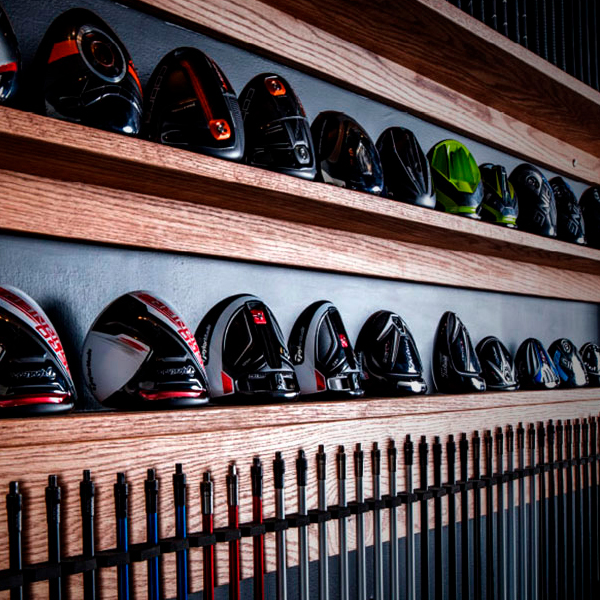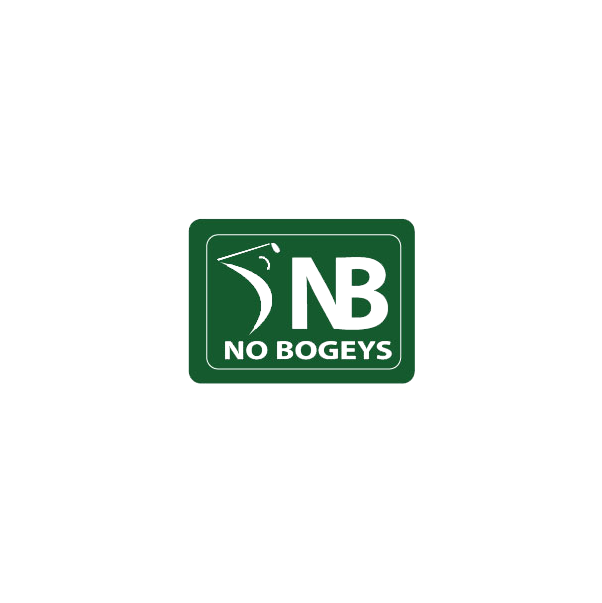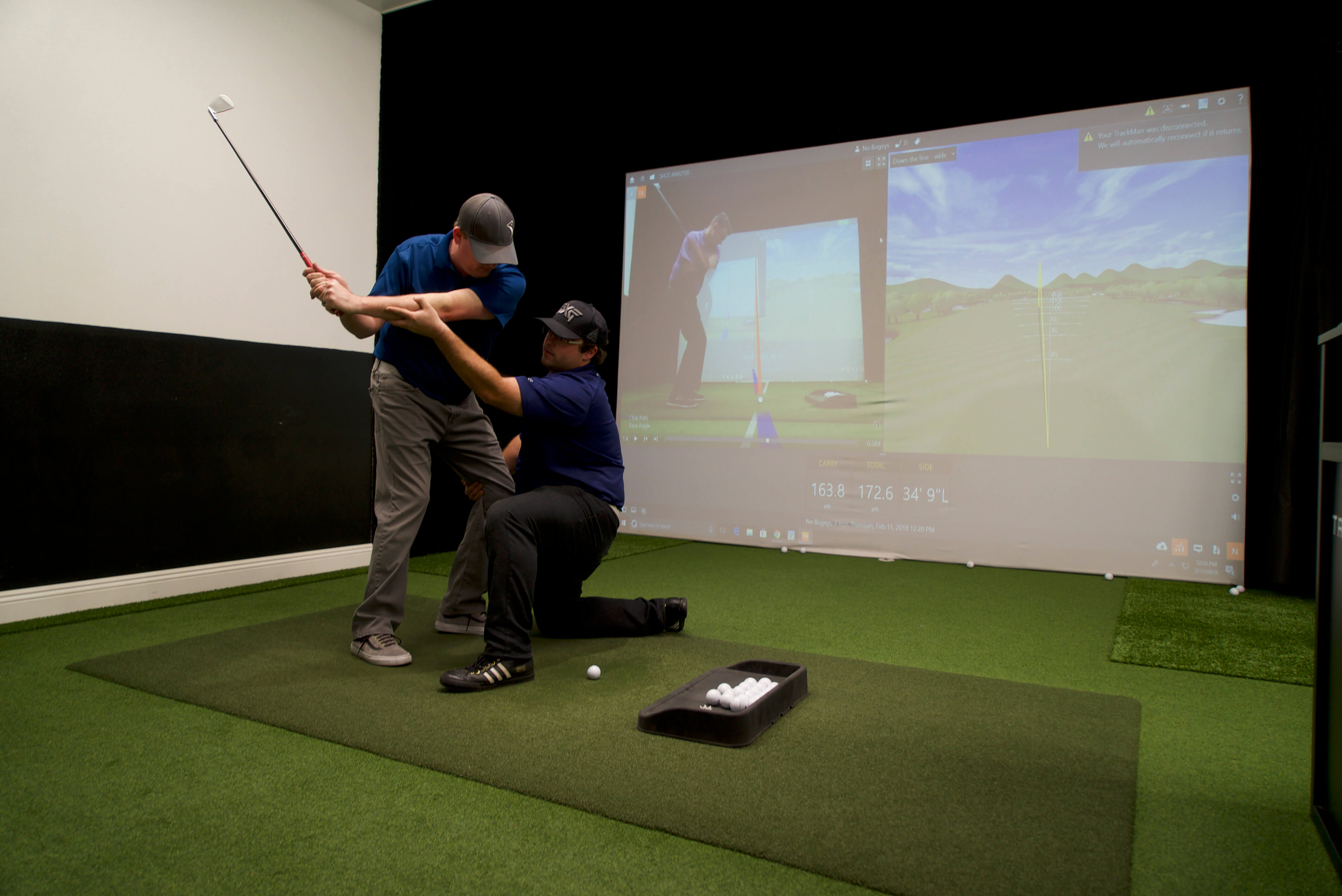 No Bogeys Golf
No Bogeys Golf is an indoor golf facility specializing in club fitting, custom club building and repair, and golf lessons. They had recently expanded their facility to double the capacity and needed help growing their client base.
Solutions:
AOT redesigned their website to focus on conversion funnels, making each user experience easy and productive.
Using high-quality SEO, we were able to increase their search ranking.
Today, No Bogeys Golf continues to see a consistent growth of new client acquisitions.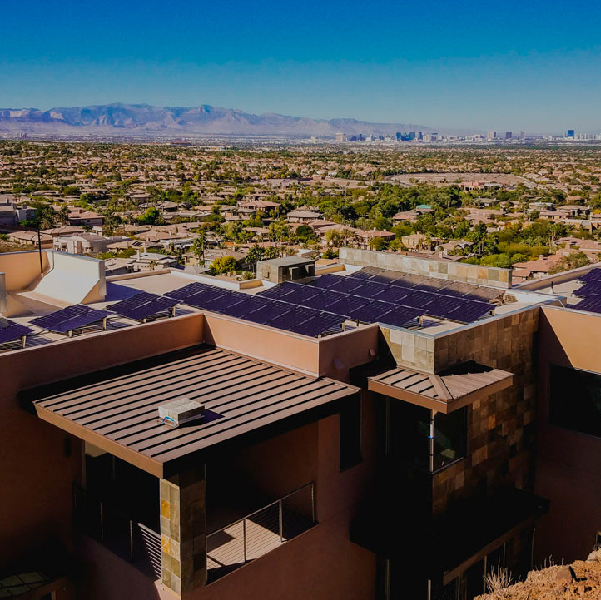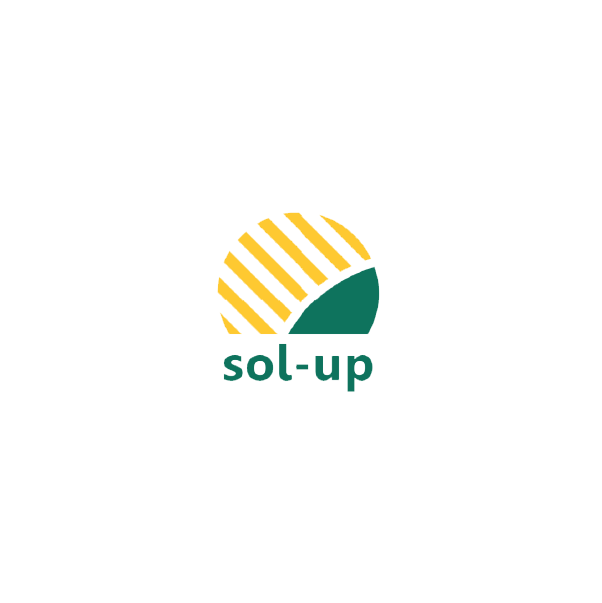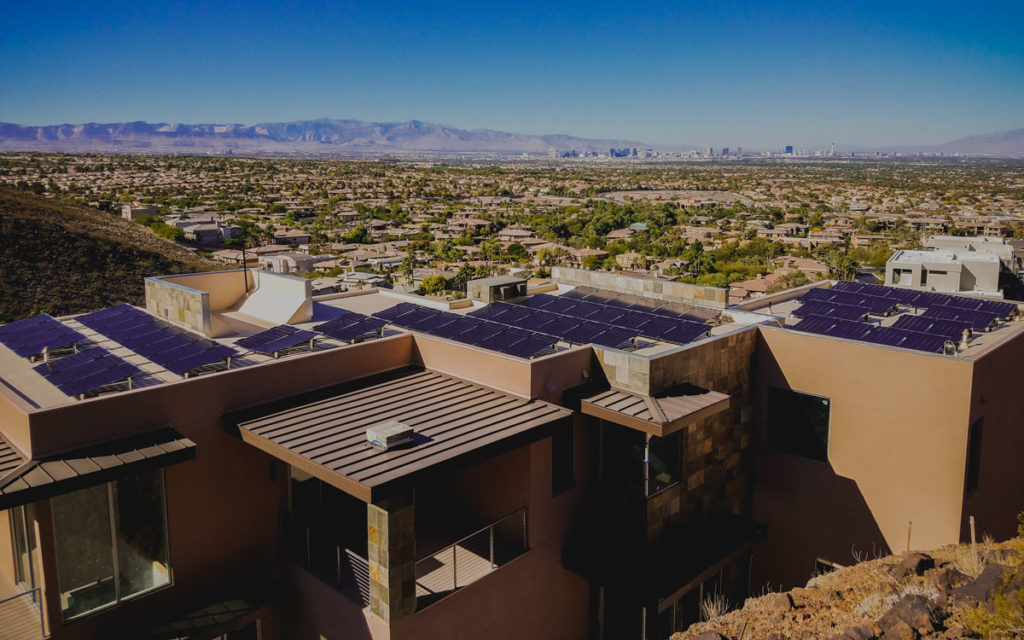 Sol-Up
When we first met Sol-Up, they were struggling amidst a difficult solar market in Southern Nevada. Despite marketing efforts, they weren't reaching the audience they wanted, and leads were slow. We knew we needed to up their digital marketing game to make them a key player in Nevada's solar industry.
Solutions:
We implemented SEO strategy to boost Sol-Up's search engine ranking.
Using pay-per-click campaigns, we increased their lead generation by 5x and tripled their revenue in 3 years.
Today Sol-Up is a premier solar installer in the greater Las Vegas area.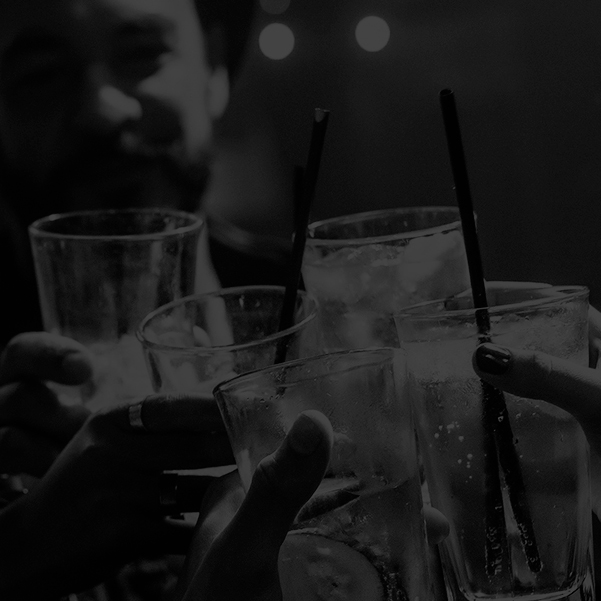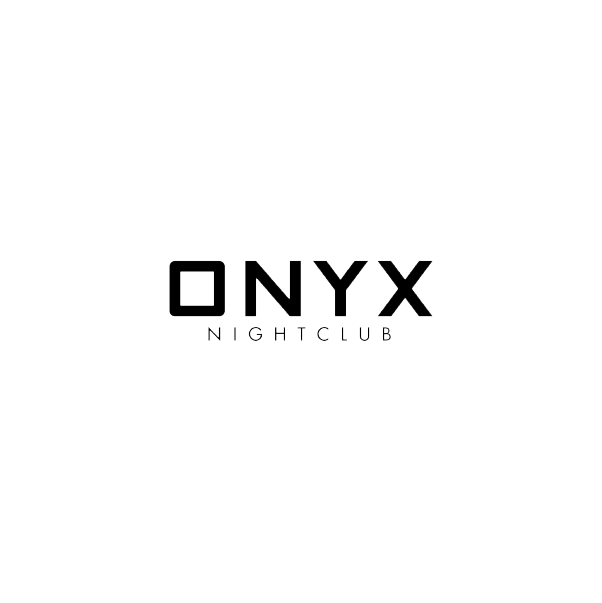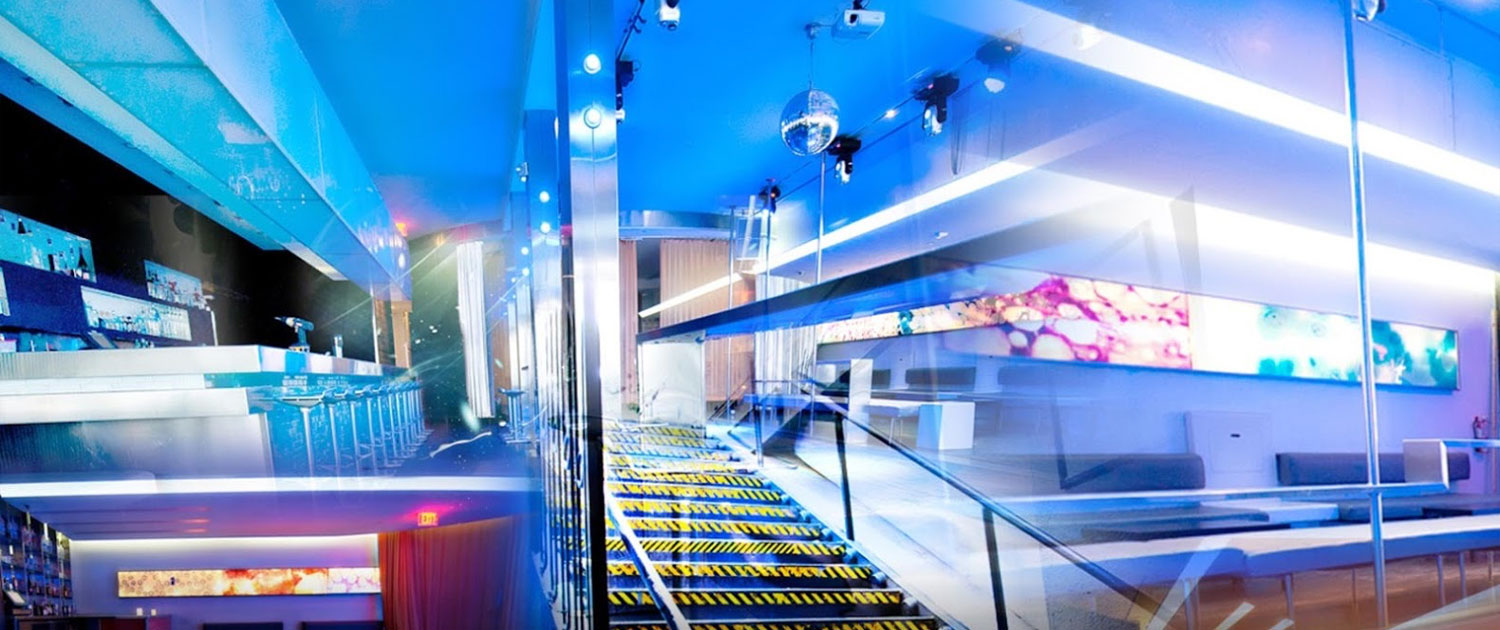 Onyx Room
Onyx Room came to AOT in the midst of an overhaul of their digital presence. With a new website in the works and a desire to maintain and improve SEO rankings, Onyx Room came to AOT for help.
Solutions:
AOT worked with Onyx Room to implement a strategy that monitored SEO prior to, during, and after the new website launch and quickly took action to ensure rankings did not drop, as is common with a new website launch.
Since the launch, AOT has helped improve rankings across all high volume keywords and works closely with the Onyx Room team to identify and execute on digital strategies.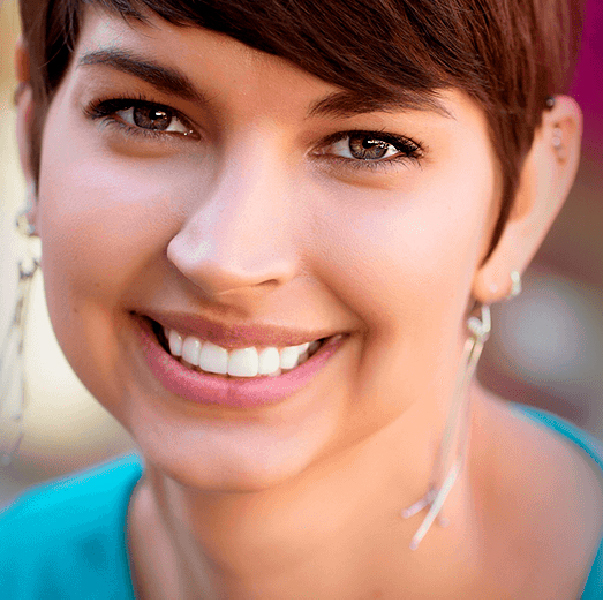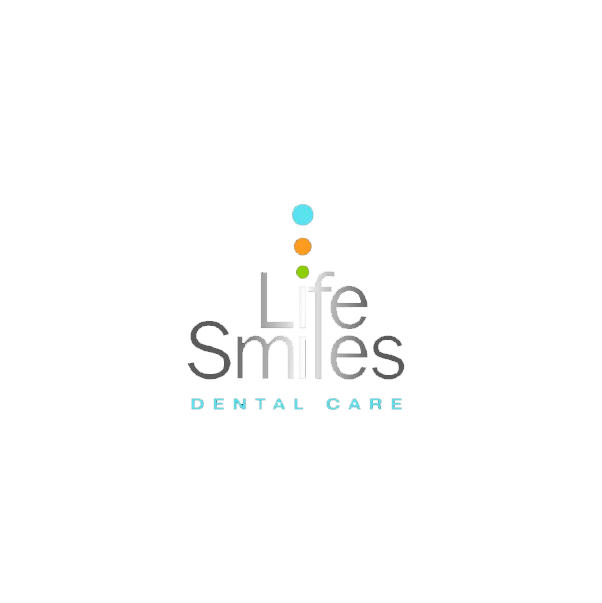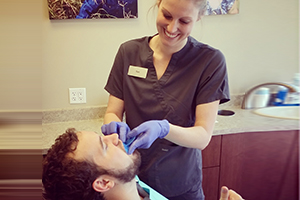 Life Smiles
Life Smiles was looking to overhaul their web presence and generate business for their dental practice in Arizona. With tough competition throughout the area, we had to find a way to make their dental practice stand out.
Solutions:
AOT built a custom website for Life Smiles, using modern best practices for design and conversion that made their website into a powerful marketing tool.
We implemented a full-scale digital marketing strategy that included a long-term SEO plan as well as pay-per-click marketing campaigns.
These strategies helped solidify Life Smiles as a household name in the region and resulted in hundreds of thousands of dollars in additional revenue from internet leads.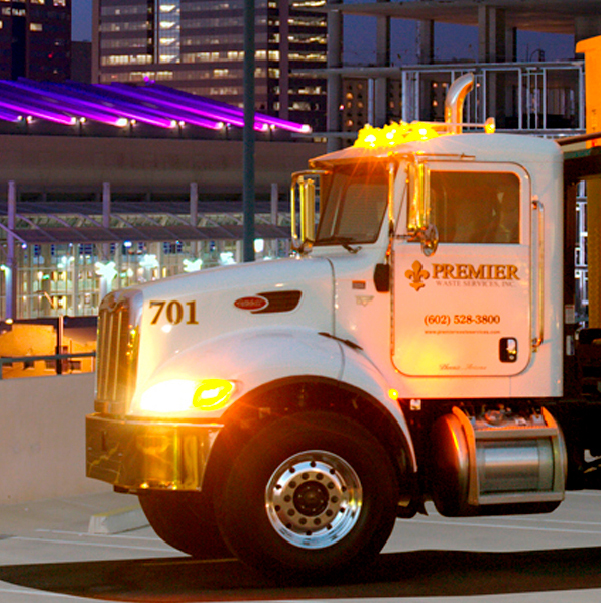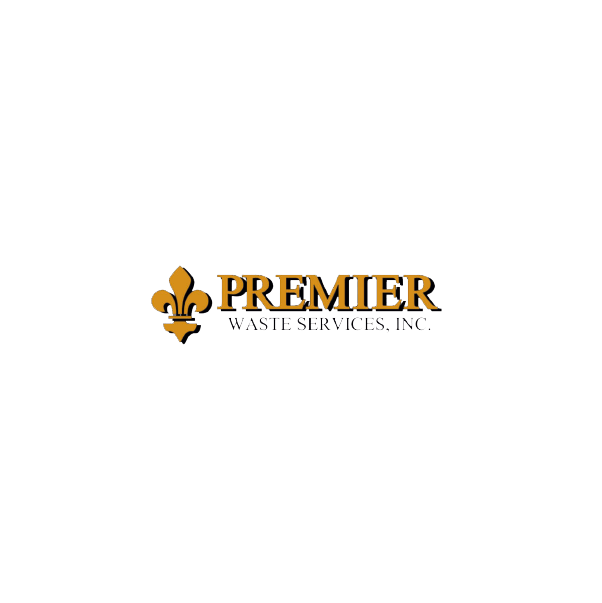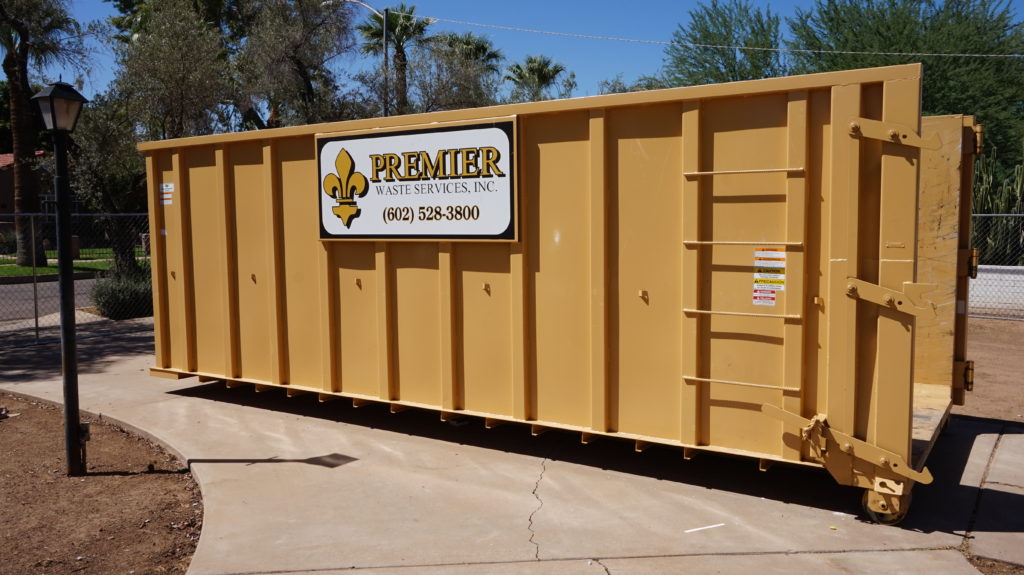 Premier Waste
As one of AOT's oldest customers, Premier Waste began working with AOT when it became obvious that to grow the business, they would have to create a website and implement a digital strategy. With a deep understanding of Premier's industry and market, AOT was able to create progressive solutions for their business.
Solutions:
We created a modern, effective website that was easily navigable and focused on increasing conversion.
AOT implemented a variety of extremely successful SEO and PPC campaigns over the years that greatly increased Premier Waste's leads.
These strategies helped Premier Waste grow from a small business to a thriving, successful, award-winning dumpster rental company whose presence in its region is unmatched.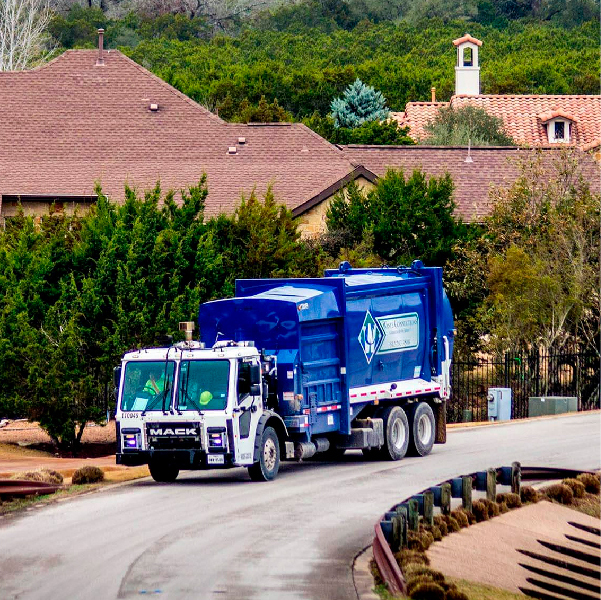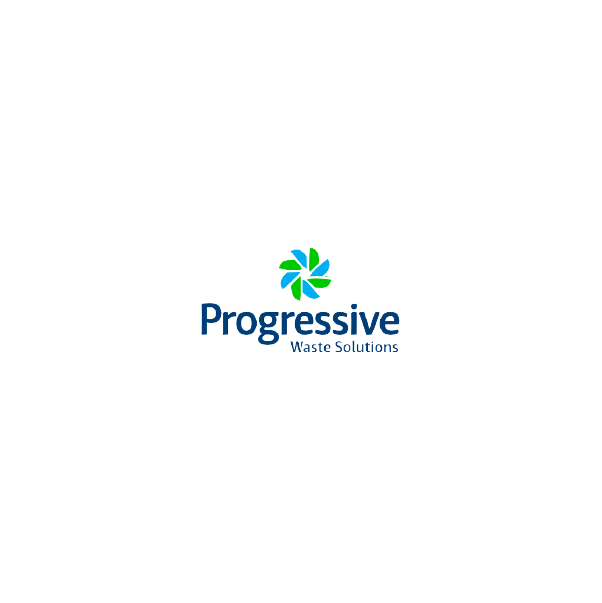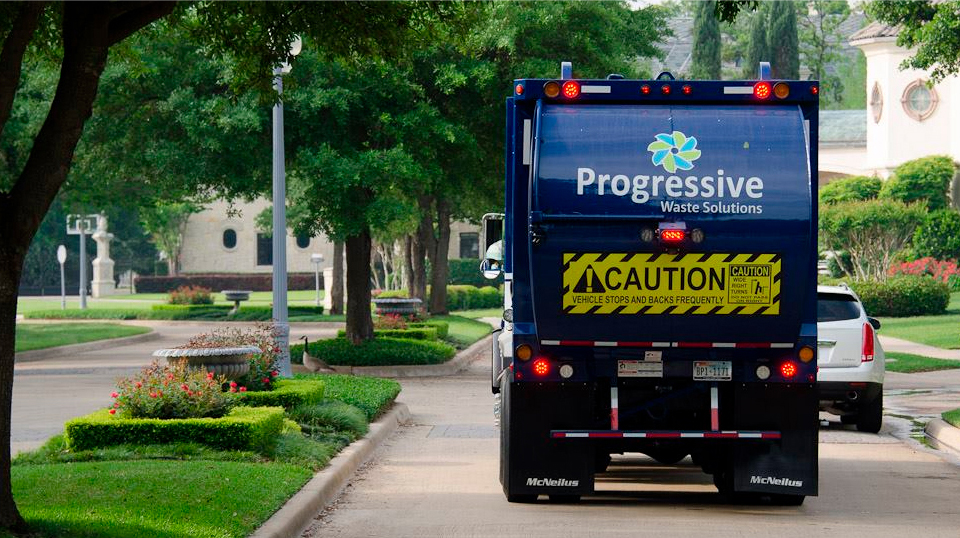 Progressive Waste Solutions
Progressive Waste Solutions came to AOT for assistance with increasing online visibility, leads and sales. Through a combination of digital marketing tactics, including search engine optimization (SEO) and pay-per-click (PPC) advertising, AOT exceeded client expectations.
Solutions:
Implemented tracking metrics and recorded phone calls to gain insight into client's situation
Developed custom local websites and landing pages for each targeted market to increase online conversions/contacts
Trained local office staff and salespeople in urgency of answering calls and providing immediate quotes
Testimonials
Frank Rieger
Sol-Up
"We came to AOT after not finding results with a variety of efforts in the digital space and a desire to infiltrate the saturated solar market in Southern Nevada. AOT took the time to understand both our business and our goals, implemented an extremely effective strategy, and helped us triple our revenue from Internet leads. Their professionalism, responsiveness, and genuine passion to help us grow set them apart from other companies claiming to be experts in the field."
Kurt Wahl
Tucson Recycling & Waste Services
"Year after year, AOT has helped us continue to grow. Our internet leads grew quickly as soon as AOT came on board, and those leads have continued to grow steadily for many years. Ray understands our industry and AOT makes us a priority month after month. Their customer service is unmatched, and we appreciate their transparency throughout the process so we always know what the strategy is and how it is playing out."
Kyle Cullum
No Bogeys Golf
"AOT has made a huge difference in our growth over the past year. We were fortunate to have the opportunity to nearly double in capacity, but then we needed to increase our client base quickly. Ray and Keren took the time to understand our business and have helped us implement a strategy that has helped us increase lead generation from our online presence, and we are continuing to see it grow as each month passes."
Mike O'Connor
Premier Waste Services
"We have been working with AOT for over 6 years. They have built our websites and continue to provide us with profitable marketing and advertising services every single month. We have nearly doubled the size of our company since starting with AOT and we attribute a lot of that success to their marketing efforts"
Let's build your digital strategy.
Online marketing can be a daunting task for small local businesses. For AOT, no project is too big or too small. Wherever you are in your growth cycle, whatever outcome you're looking for, we have the digital solutions you need.
REQUEST A QUOTE
Hear Our Story
Who are we? How'd we get started? Meet our team and learn more about how we came to be experts in the waste industry and beyond.
About Us